Vi gør verden
større på Amager
Upcoming events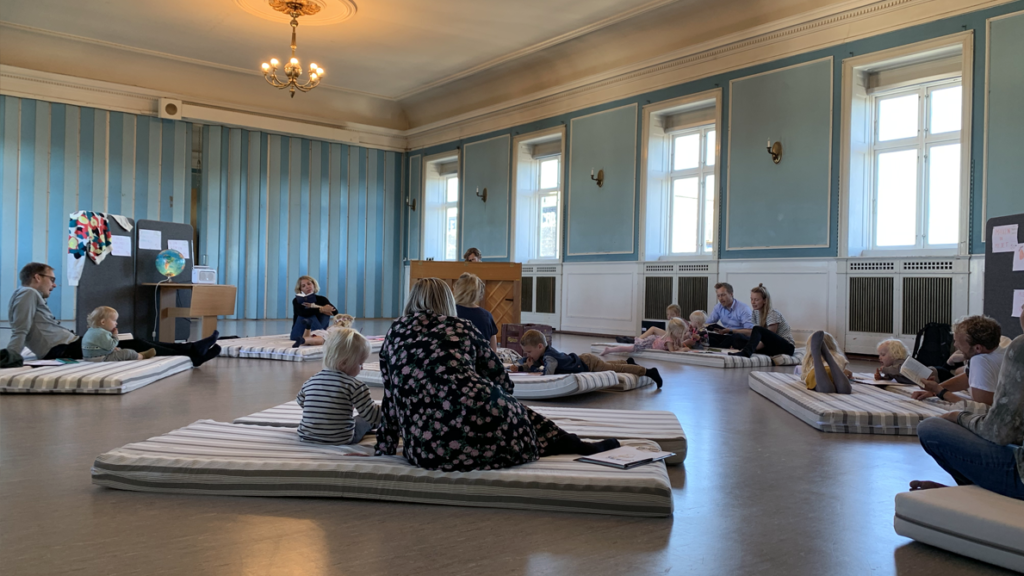 Familiesang
Højskolesang for småbørnsfamilier
Hverdage kl. 16-17, opstart august 2020
Hent plakat
Mandag den 31. august 2020 – GRATIS ENTRÉ
Onsdag dem 23. september 2020 – GRATIS ENTRÉ
Onsdag den 07. oktober 2020
Mandag den 26. oktober 2020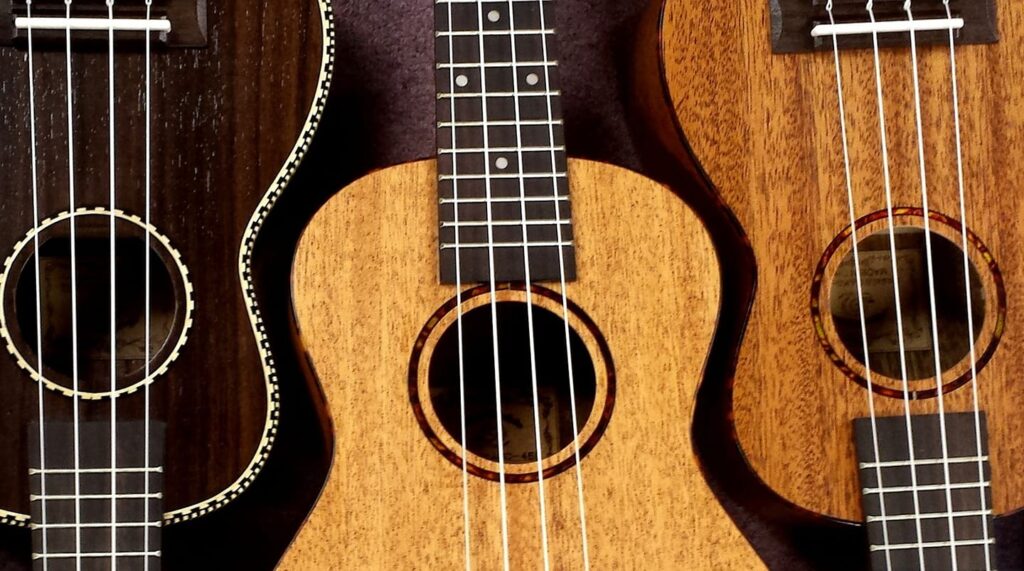 Ukuleleklubben
Amager Ukulele Club
Monthly, Thurdays 7pm – 10pm
Download poster
Thursday, September 17 @ 7pm – FREE ENTRANCE
Thursday, Oktober 15 @ 7pm
Thursday, November 12 @ 7pm – 9pm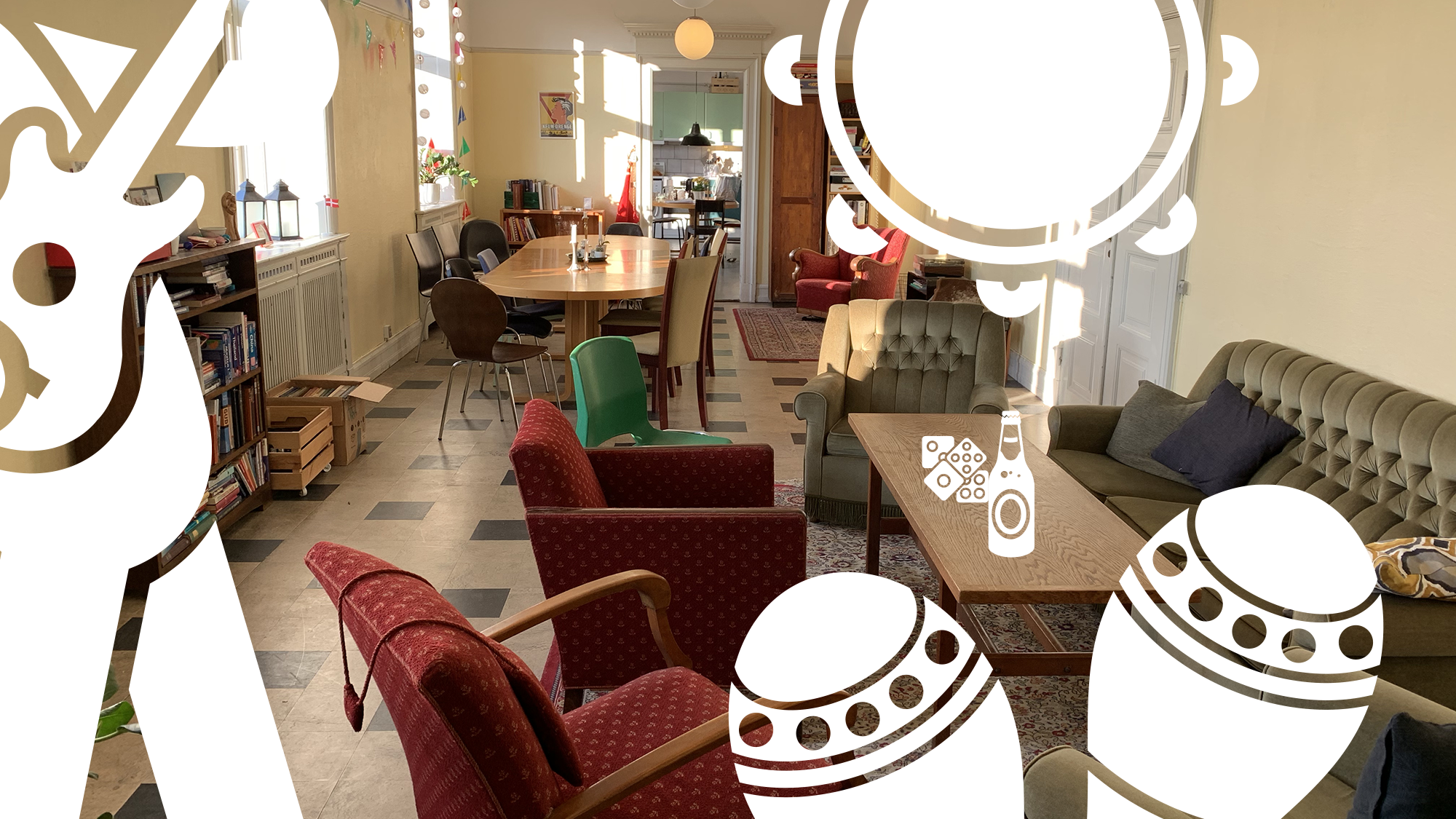 Thursday Bar with The Karaoke Collective
The fun of karaoke + the magic of a live band
Monthly, Thurdays 7pm – 10pm
Download poster

Thursday, October 1th @ 7pm – FREE ENTRANCE
Thursday, October 29th @ 7pm – FREE ENTRANCE

More events on our latest event posters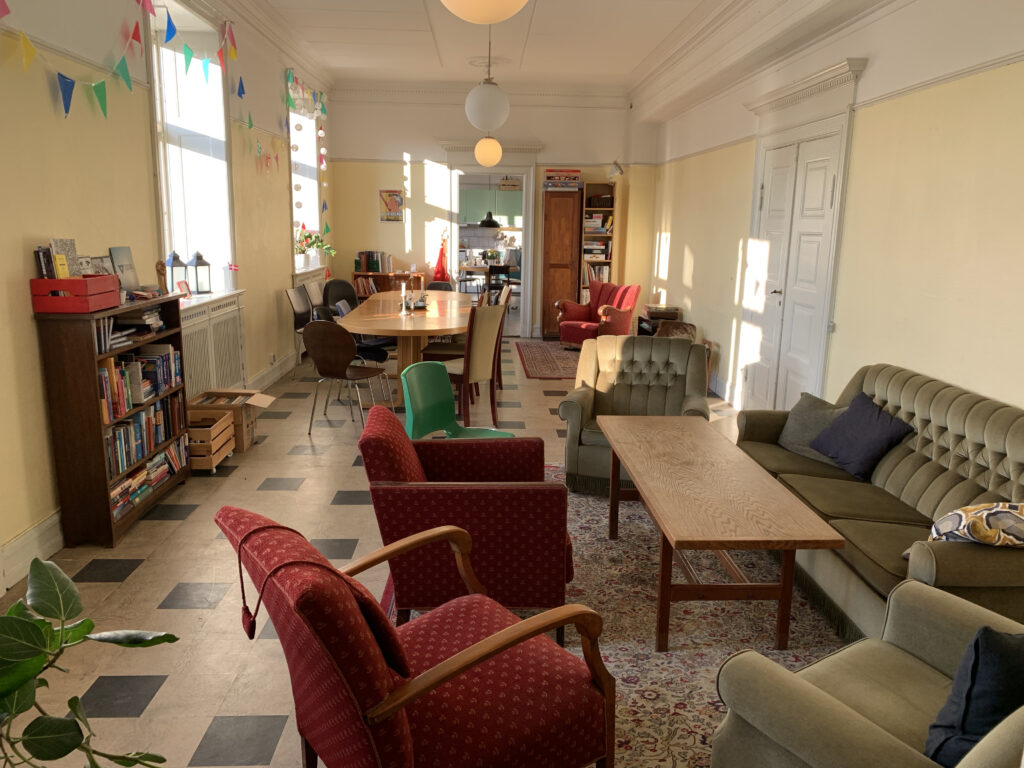 "Close to Amagerbro st. we have a big YMCA house and a lot of space. We hope you will come and help us create a community around it."
We want to create a space where children and young people can come and feel welcomed, meet new people have good conversation with each other. A place to belong and feel at home.
In 2020 we will arrange Thursday bars, floorball, communal singing, city camps and more. We also bought a lot of board games. Once in a while we also host international groups we know from our network in the YMCA and YWCA.
Feel free to join one of the activities in our community, and if you have a good idea for something to be done in the house, please contact us.
Become a member of the YMCA community
Member get access to all activities – and becomes a part of the community of house volunteers.
Download event posters
Fall 2020