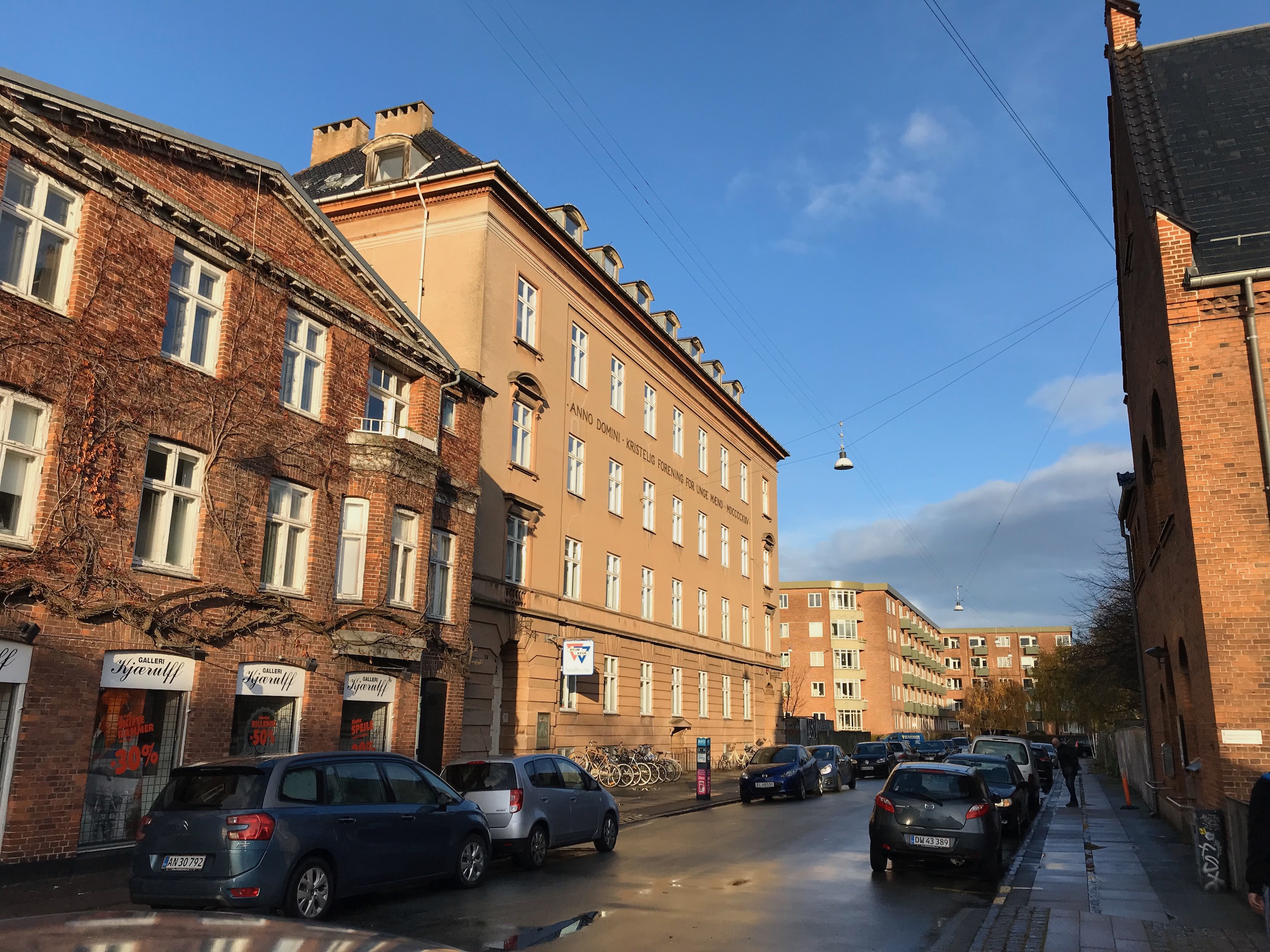 Vi gør verden
større på Amager
A local community with a global mindset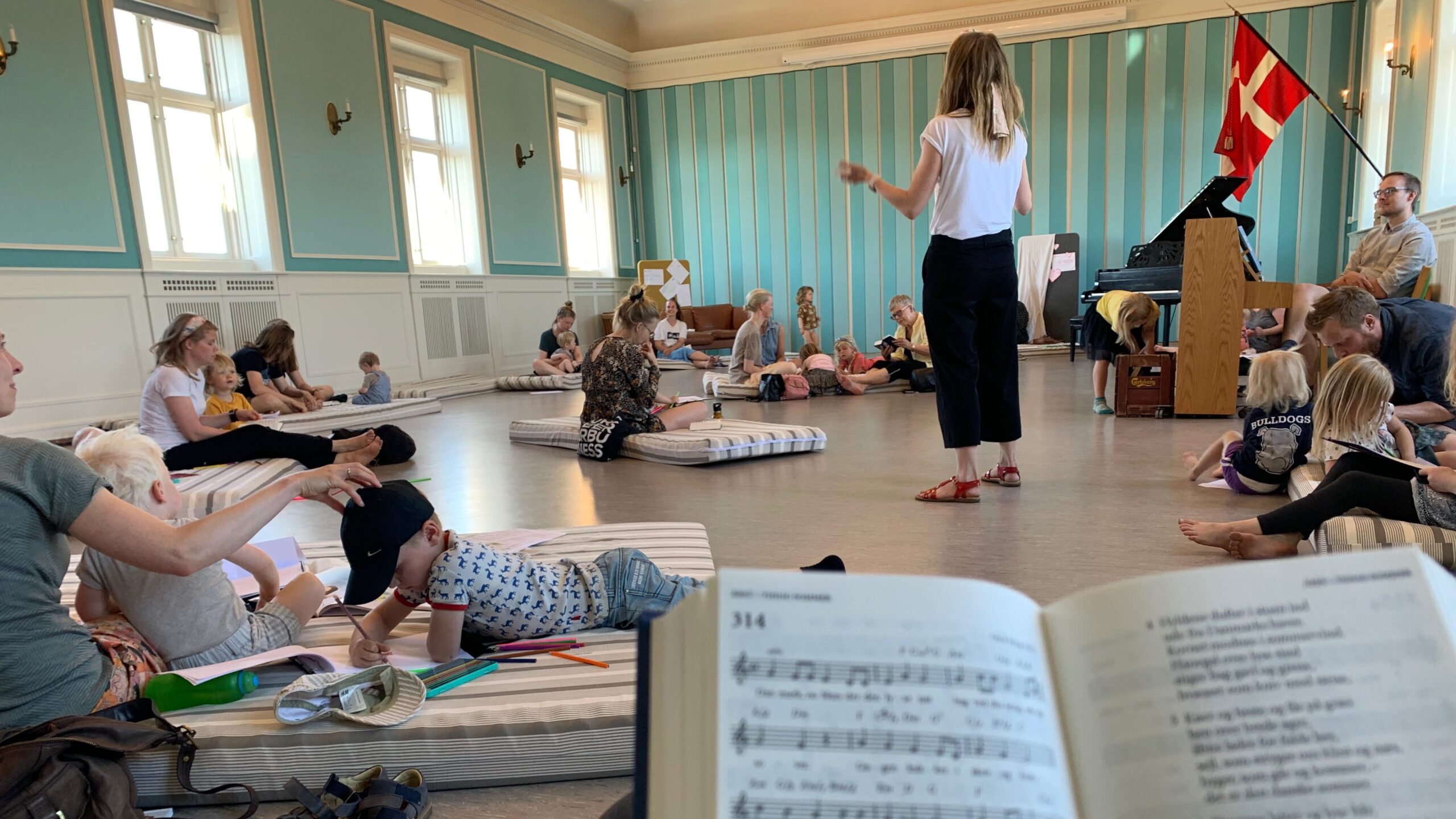 Familiesang – højskolesang for småbørnsfamilier
Entré 50 kr. / gratis for medlemmer
Månedtligt, hverdage kl. 16-17
Datoer efteråret 2022
Torsdag den 9. september 2022
Mandag den 3. oktober 2022
Tirsdag den 1. november 2022
Onsdag den 7. december 2022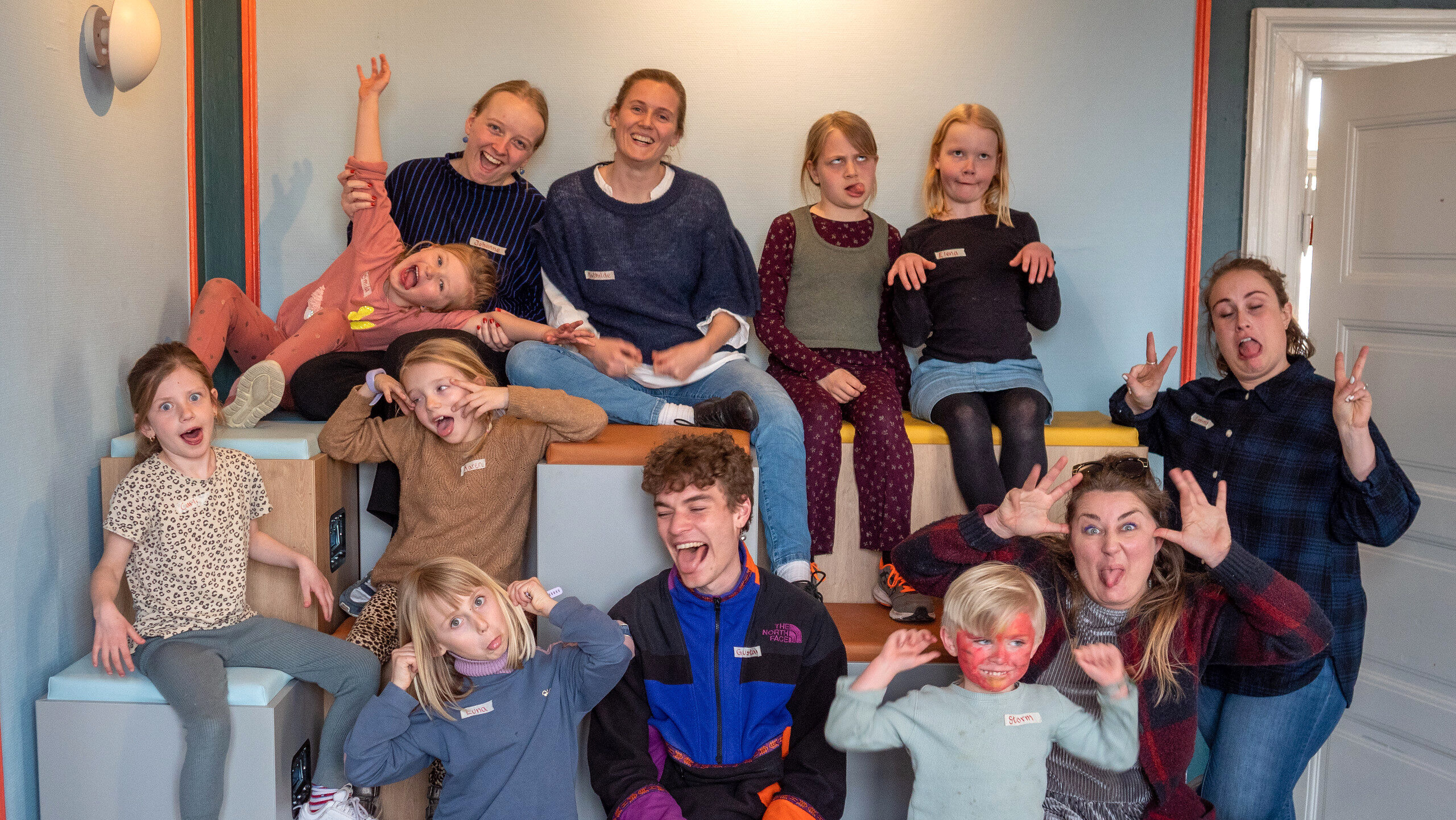 Efterårets kurser på
Amager Børnehøjskole
For alle i 3. – 6. klassetrin
6 torsdage med start 27. oktober 2022
Amager Børnehøjskole er et nyt fritidstilbud, der gør verden større for børne på Amager. Vi er klar med to nye kursusforløb i efteråret.
Spørgehjørnet
Hyg og håndværk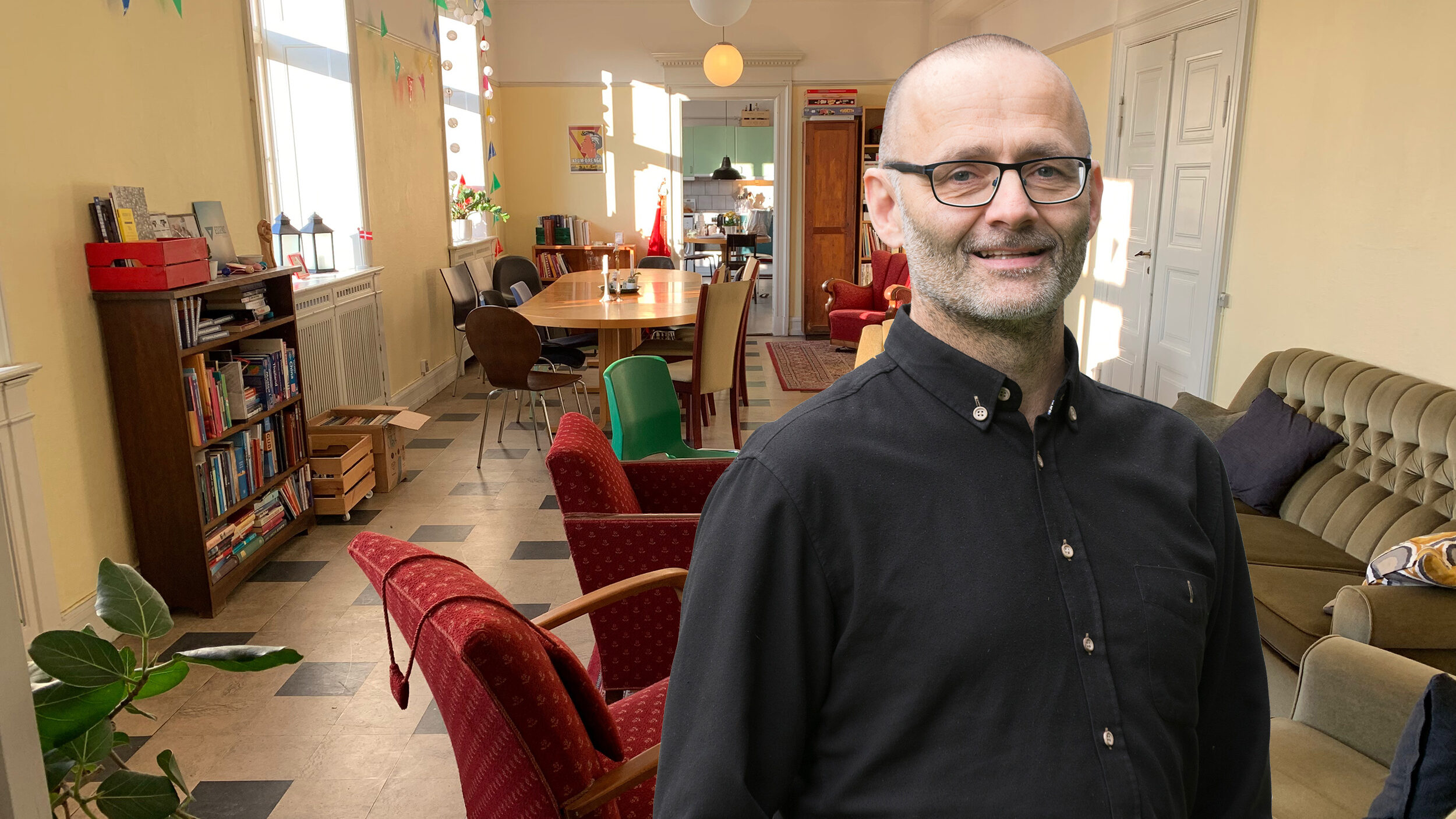 Grundkursus i kristendom – med Jørgen Kvist Jensen
Blev streamet live på Facebook
Fire hverdagsaftener i januar og februar
14/1 – Bibelen og nærmeste omegn
28/1 – Kirkens ældre historie
10/2 – Kirkens nyere historie
24/2 – Kristentro i 2020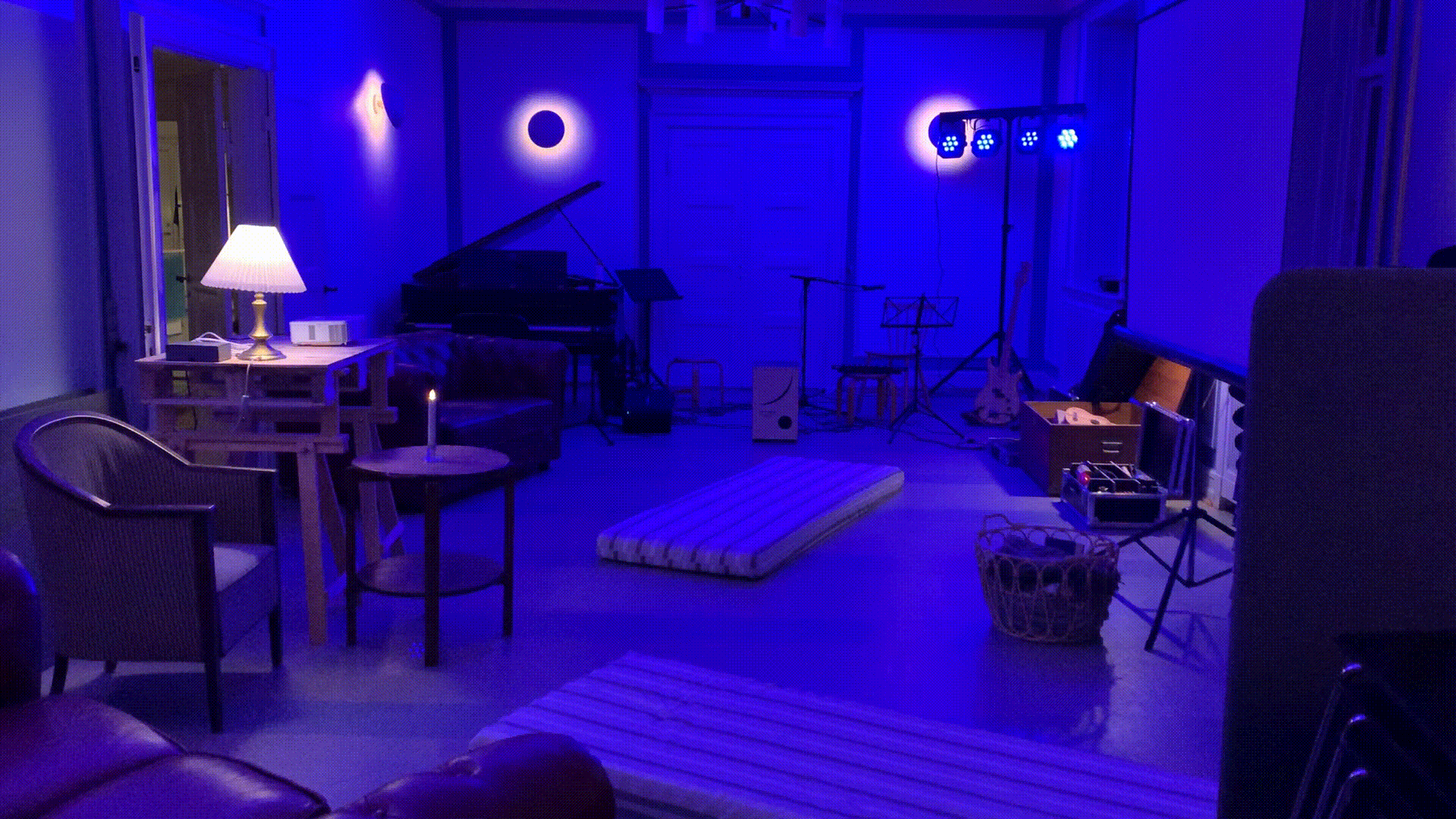 Thursday Bar – with The Karaoke Collective
Free entrance
Monthly, Thurdays 7pm – 10pm
Pick your favourite pop song, grab a microphone, ukulele or
kazoo and join a musical playground where everything can happen. The Karaoke Collective blends the fun of karaoke with the magic of a live band.
TEMPORARILY CANCELLED CAN DUE TO COVID-19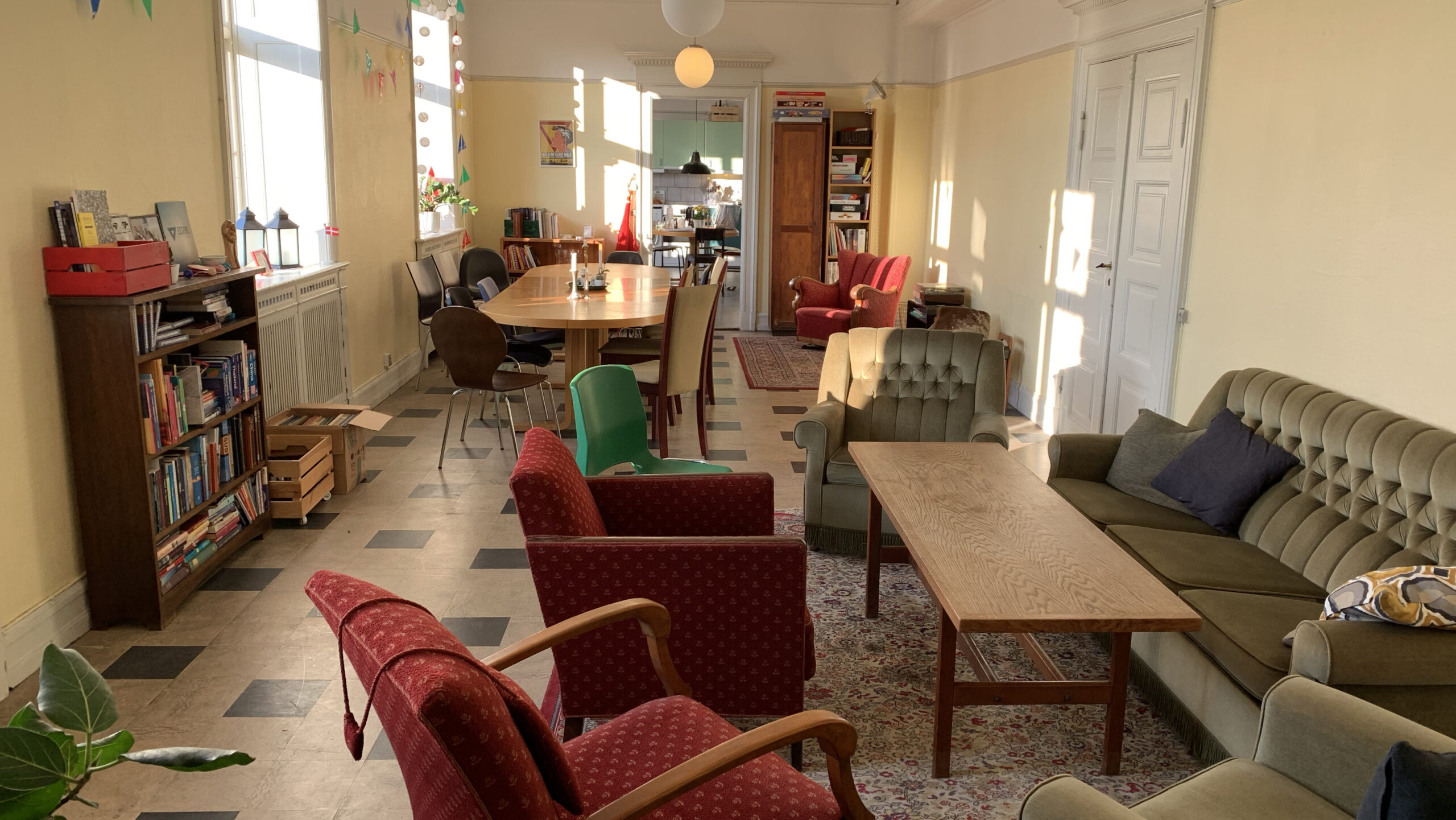 "Close to Amagerbro st. we have a big YMCA house and a lot of space. We hope you will come and help us create a community around it."
We want to create a space where children and young people can come and feel welcomed, meet new people have good conversation with each other. A place to belong and feel at home.
COVID-19 affects everyone, but we are doing everything possible to keep activities open for children as suggested by the Danish authorities, and continue to build our volunteer network.
Right now volunteers from YMCA Amager is developing Amager Børnehøjskole that we hope to open in the summer of 2021. You can follow their work in the blog (mostly Danish).
As for international events and camps… We hope to be able to continue this again. Let us know if you have ideas – about this or anything else to be done around the house.
---
English / Danish
YMCA is a global movement, and we love welcoming international visitors. Some of our volunteers are also internationals, and we want to keep everyone updated. As a result this website (and our Instagram) has information in both English and Danish.
Bliv medlem af YMCA Amager
Become a member and help us build a local community with a global mindset.
Download latest posters